New Premium Feature: Dropbox Backups
Your memories are pretty important things. That's why, very early on I wanted to ensure that users always had the ability to get an archive of all of their memories.
Not only that, but I also keep nightly and weekly backups of the entire little memory database. After all, if I'm serious about really resurfacing your memories back to you years from now, I better make sure that I don't lose those juicy important nuggets of nostalgia.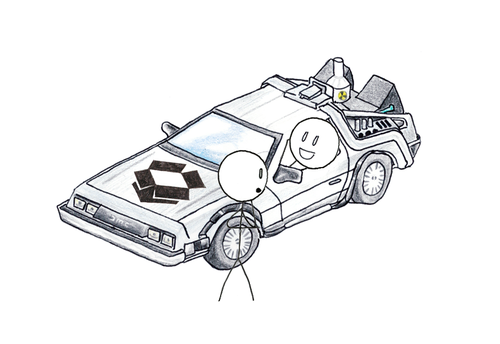 Today, I've added a new goodie for all you super packrats (I know I'm one). Behold! Premium users, you can now connect your Dropbox and enable nightly backups of your memories straight to any computer.
Don't have Dropbox? Sign up now and get extra space.
Haven't checked out Little Memory: Premium yet? Have a little looksie and get yourself all the benefits like unlimited photo uploads, memories via text message, and more.
And if you're already set to go with both a Dropbox and Little Memory: Premium, give yourself some peace of mind and start backing up all your memories on Dropbox now.
On your journey of personal self-growth? Little Memory is an incredibly simple daily journal for reflection and self-care. Write one sentence every day and see your growth over time.