Connected: You're Not Alone
In May, I reached out to Lil'memmers to make sure you were all doing well. I let you know that if you needed someone to connect with, even if just to say hi, you were welcome to send me an email. That offer still stands. I love hearing from you all. Some emails can slip through the cracks, but I do read each one and do my best to respond to all of them.
It's taken me a bit of time to take in all of everyone's words and emotions.
You are all amazing and I treasure every word from you.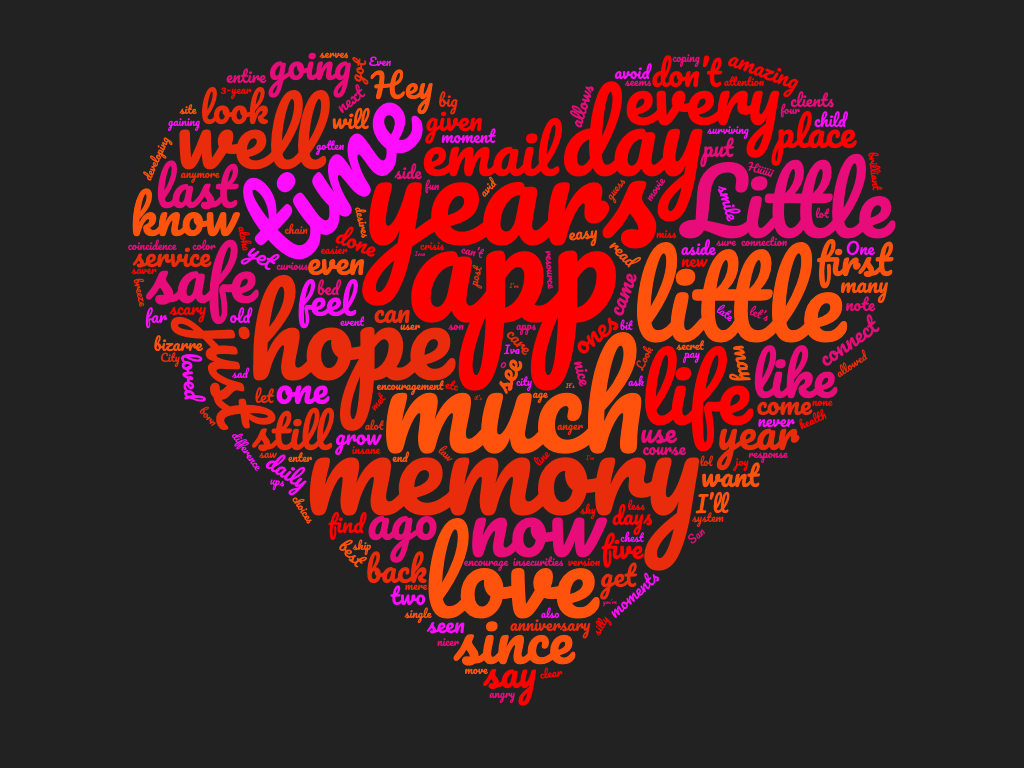 I asked some of you if I could share your heartfelt words with the world, and you've been so generous to allow me to give a glimpse into how much Little Memory's effected your lives over the years.
Thank you.
"Not every day is good, but something good happens every day." During this time, [Little Memory] is helping me to distinguish between the days. –H.
It has indeed been tough finding something to write about every day with lockdown. With that being said, what better place to release all my pent up energy / anger / sadness than in my private entries! It's like a dumping ground for my emotions, both positive and negative. It's helped me get through this that much better. –J.H.
Every time I read a memory from the past, two things happen. One: I remember a version of myself that doesn't exist anymore. It gives me the opportunity to honor her feelings, her desires, and her struggles. Two: despite my insecurities of not doing enough and fears of not being enough, I remember what I HAVE done. Even if just for a moment, I remember how profoundly enough I am. –J.A.
So many of your words were words of hope. Not blind hope. This was the kind of hope that comes from wisdom and experience. You've grown over the years with Little Memory, and you've been able to reflect and gain perspective: knowing that we all have our own ups and downs and good and bad times in life.
Things are scary but they will get better. Much love –I.
Thank you so much for creating this space. It's given me a lot of perspective on the last year and a half, and has reminded me that I have things to be thankful for, always. –A
I love watching my son grow and remember the beauty of every little day! It may be a weird life right now, but it is still amazing! –L.
You've been taking time to reflect on your own lives, and Little Memory's been able to help you remember the times before quarantine.
It's really a great way for me to look back and relive little moments, especially during these times. –C.C.
I've been using it for five years from my move from the UK to Australia. The memories it holds are so special to me, and have seen me through the highs and lows of relocating, getting married, buying a house and having a baby! It's wonderful, so thank you! –S.B.
And despite the difficulties you've all been facing, you continue on your own journeys of personal growth.
This is my first year as a teacher, and looking back over the last 5+ years on Little Memory is amazing. I love seeing how far I have grown in that time. It's scary and weird trying to finish my first year teaching remotely. I love your app. –M.D.
Little memory is an app I treasure on my iPhone. It is wonderful to receive memories and think about good times, milestones, and even tougher times that I've since overcome. –E.
I started using little memory five years ago. then I was still in high school, and now I'm an adult trying to find my way in life. I often go back and look through my memories to encourage me, and remind me of how much I've changed. –M.
You helped me take some of the most precious and special years of my life and remember them forever - and to have something recorded basically every day since I was 17 is such a gift. I look back on memories from years ago and surprise myself with how much I've grown. sometimes they're silly and sometimes they're not, and when I look at the ups and downs I remember how cathartic it was to have a place to write everything down, and release it all somewhere. and sometimes I look through my archive to remember things like when the last time I got my eyebrows done was, or what I ordered the last time I went to a restaurant (remember those?). little memory has seen me through so much of my life, and as someone who's nostalgic as fuck, it's been such a beautiful thing to have, and I love that it's something I did for myself. honestly I'm not sure I can express how much this app has meant to me but please know you have made such a difference! it's something I'll treasure forever. –J.
My life changed so much in the last two years, I moved in a new city alone at 18 years old, had a tremendous break up and started a course I love, Your app allows me to remember every day, and see where I come and started from, especially from an emotional point of view. –R.
I've been using little memory for over two years now. Using it as a platform to express how I feel in that moment to look back on is something that has significantly helped me. It enables me to reflect on my past and recognize my personal growth. Thank you for creating this app and helping so many people including myself through this confusing journey we call life. –E.
I have particularly enjoyed receiving my two-years-ago reminders, at the time I was going through a life-shaking break up, and its nice to see that I have come a long way and that even with pandemic and everything I am in a better place now than I was then. I am grateful for the opportunity to keep connection to that growth. –C.
I know.
It's 2020.
There's a lot going on the world right now. Many people are having a hard time.
And yet, despite all of this, when I see these words from Lil'memmers I can't help but to think how amazing you all are.
You have perspective for the ups and downs of life.
You have hope that things will get better.
You can see that you and all of us are on this journey togther.
Maybe you know someone who's having a difficult time right now. Or you have a friend you haven't seen or spoken with in a while. Text them, email them, or DM them. Just say hi. Let them know you they can contact you. Or share this post with them. Show them that there's hope and there's growth that's still happening.
We're all in this together.
Ivan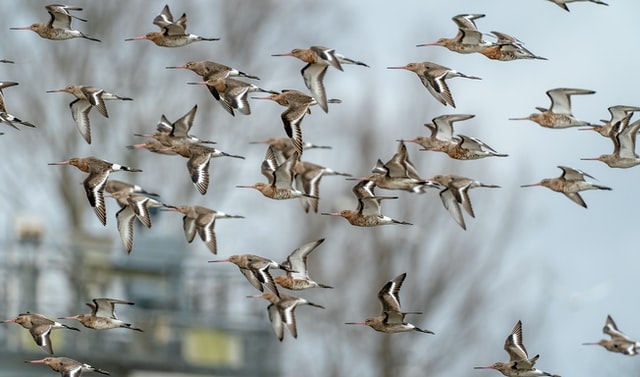 On your journey of personal self-growth? Little Memory is an incredibly simple daily journal for reflection and self-care. Write one sentence every day and see your growth over time.