wake up inspired
start the day right by getting an inspiration every morning from your past.
tap into your subconscious
who's been on your mind? how have you been feeling? how has your mood changed over time? find out »
make every day an anniversary
start writing today and exactly one week, month, and year from now, you'll see your memories and reflect on how you've changed.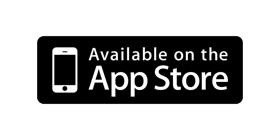 memories: at the tip of your tap